Art by
TesArtist
Hi there!
Call me Hiz. I love internet people, so don't be afraid to come o'er and talk to me!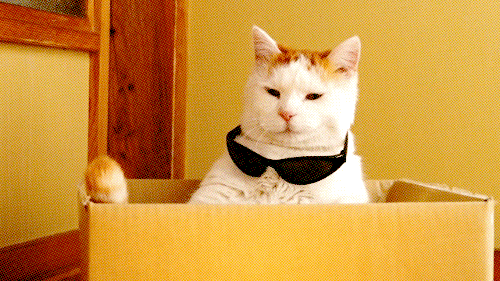 Commissions
~
Flight Rising
~
Fursona Ref
~
YouTube
WARRIOR CATS
I Love Warrior cats, dinosaurs, cats, animals,
Pokemon, drawing (digital and traditional), cute things, Minecraft, ZT2, and coding things to make them look pretty!
Female | Straight | Single
STAMPS:
Watch these people: brenstar345, Fishtailholly, ShallowSong, Emeraldwillow9867,

Toast-Mom

, SammichPup, ramenruben and many of my other watchers!